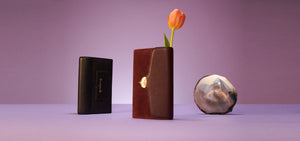 "I'm committed to balancing fashion with nature inspired pieces, produced using the most sustainable methods available."
Behind the Brand
After more than 20 years designing footwear and accessories for some of the world's leading brands, Jo launched JoHeath to help make a difference in the world and give animals a voice.
Jo's designs are inspired by the beauty of nature, made using sustainable materials and create balance by donating to a wildlife charity with every sale.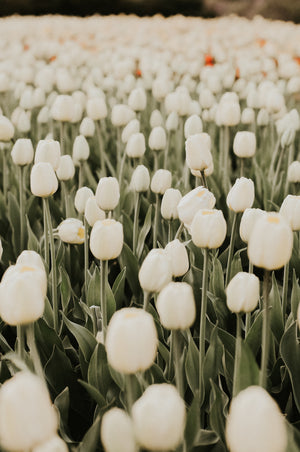 Sustainability is Key....
The organic cotton used has significantly lower carbon footprint than a conventional cotton and a 91% lower water consumption than conventional cotton. All packaging has also been carefully considered so that only recycled (and recyclable) card and paper materials are used.
Sustainable Leathers
Sustainability is key and every material used has been ethically sourced. All leather products are crafted from biodegradable leather which is tanned without the hazardous chemicals and salts, using far less water in the tanning process than would historically be used.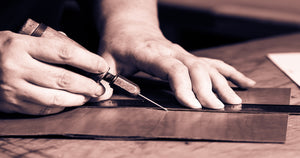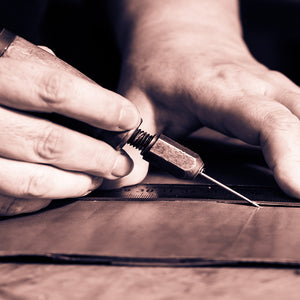 Primarily working with two factories in India and Brazil, Jo's relationships with her suppliers are based on trust and honesty ensuring that her designs are executed to the highest standards.
Bags designed to last
Jo's collection of bags and accessories are designed to work organically together and last many seasons.
The coordinating accessories allow you to create a unique look, season after season without fast-fashion guilt.
Charity Partner
JoHeath donates a share of all sales to Ecomare, a wildlife sanctuary on the island of Texel in The Netherlands. Ecomare rescue sick seals and birds and provide them with shelter and care until they can be released safely back into the wild.