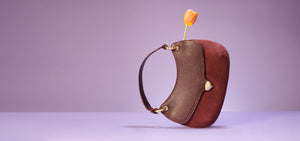 Passion, Design
& Sustainability
Jo's mission is to give animals a voice through her nature inspired bags and accessories. Using sustainable materials and donating a share of all sales to wildlife charities, Jo offers beautiful designs which also give back to nature.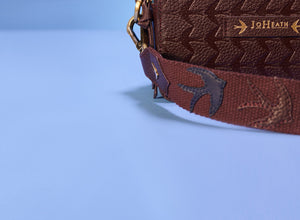 Sustainable leather
tanning methods create
a beautiful bag with
a natural touch
Introducing
Jo Heath
Jo combines her passion for nature with her flair for design.
"When you buy a bag or accessory you don't have to take away from the environment or compromise on good design. Instead it's about combining the best of both."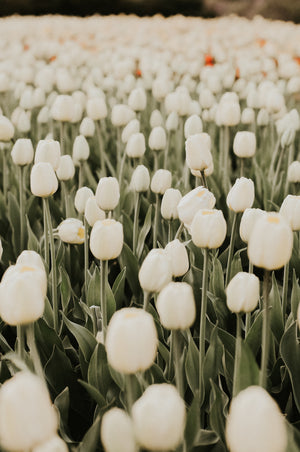 All materials used in the making process are hand picked from environmentally friendly sources
Nature inspired design
Design Process
Jo's collection is designed to work organically together. 
Coordinating accessories mean you can add more (or less) to create a bag unique to you without fast-fashion guilt.
Environmentally friendly
Biodegradable Leathers
Sustainability is key and every material used has been ethically sourced. All leather products are crafted from biodegradable leather which is tanned without hazardous chemicals and uses far less water in the process.